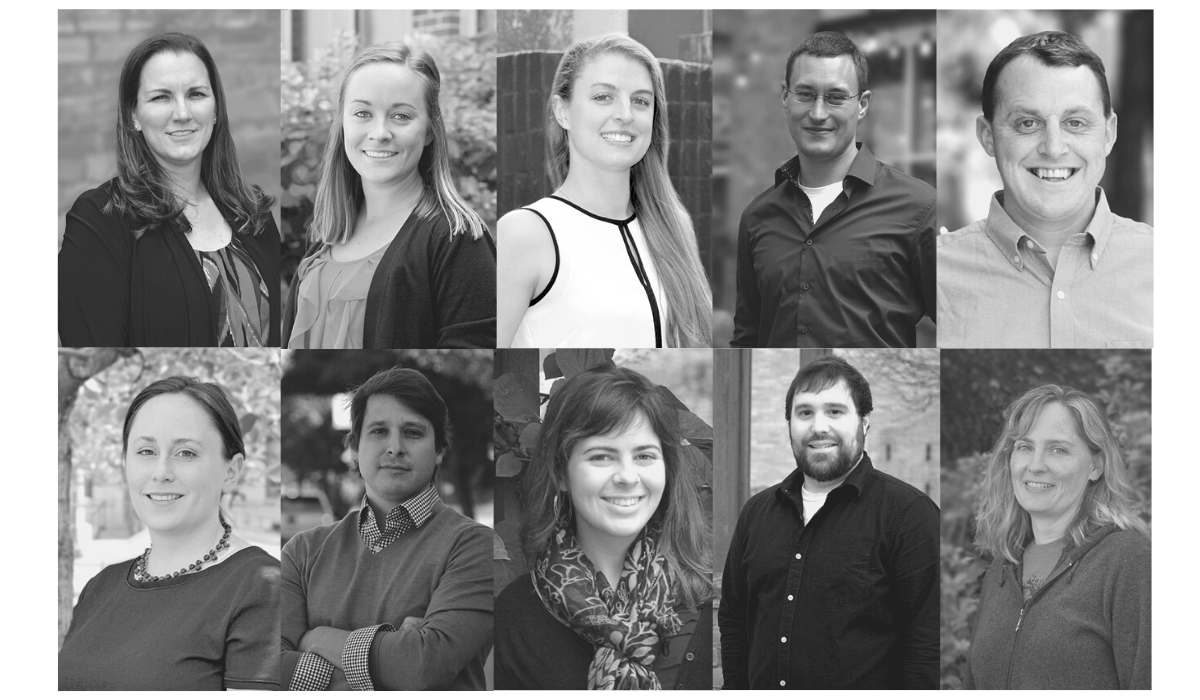 Our firm is our people, and we are committed to our employees' growth and development in their careers. EDR celebrates the following recent promotions:
Landscape Architecture
Mary Hejna to Landscape Architect
Sarah Hogan to Senior Project Manager
Engineering
Joe Jacobs to Project Manager
Mallory Squier-Babcock to Project Engineer
Environmental 
Josh Marchner to Senior Environmental Analyst
Caitlin Pfeil to Senior Environmental Analyst
Samantha Vanetti-Recore to Project Manager
Derrick Williams to Environmental Compliance Manager
GIS
Jacob Runner to GIS Services Manager/Project Manager
Planning
Erica Tauzer to Project Manager
Congratulations! Thank you all for your contributions to EDR.