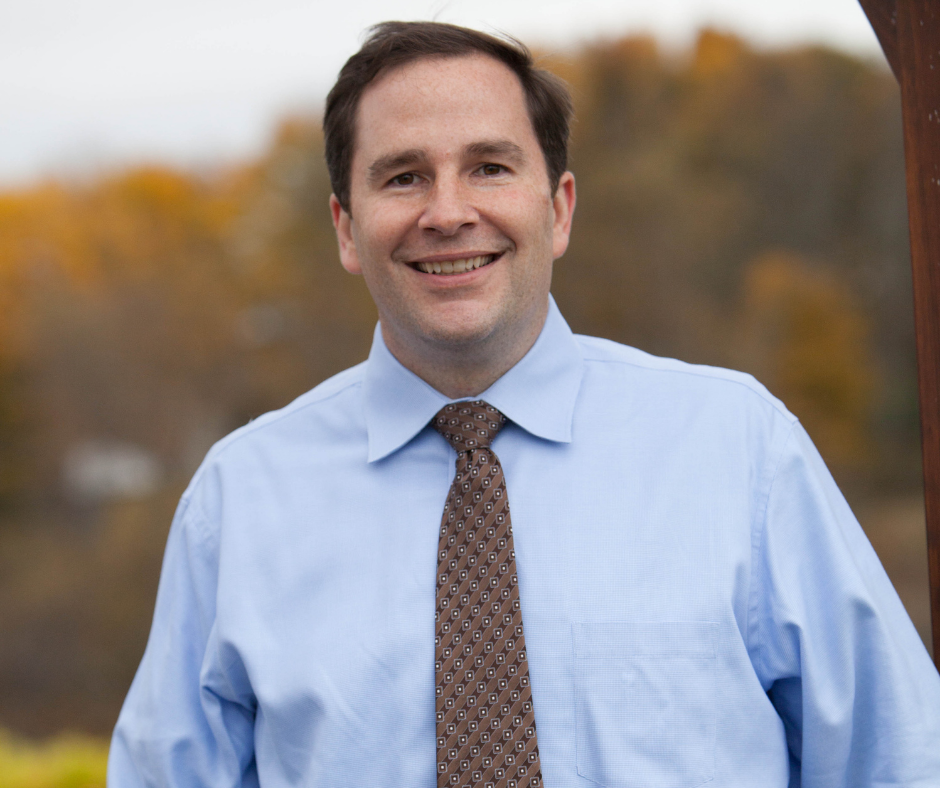 EDR is proud to announce Gregory Liberman's promotion to Principal. Greg is a natural leader who embodies EDR's commitment to quality and client service. As a Principal in our Environmental Services Practice, Greg will continue to lead environmental impact assessment and permitting for large-scale renewable energy, transmission, infrastructure, and land development projects. In addition to his project work, he oversees the operations of EDR's Capital District office located in downtown Albany, New York.
"Since joining EDR in 2014, Greg has been a tremendous asset to the Environmental Services Group and our entire multi-disciplinary firm.  He is a strategic thinker, has a very strong work ethic, and is passionate about developing strong relationships, both internally and externally. Greg is honest, forthright, and conducts himself with a high level of integrity.  I have thoroughly enjoyed working with Greg and I am excited about him joining our management team," said Ben Brazell, Principal of Environmental Services.
Jo Anne Gagliano, EDR's President, said, "This is a well-deserved and hard-earned achievement in Greg's career. His hard work and dedication to his projects, clients, his team, and the firm aligns directly with our mission of proving a better environment for all. Greg has already contributed greatly to our successful growth in the Capital District, and beyond. I am excited to see his continued career growth and I look forward to working alongside him for years to come."
In 2017, Greg established EDR's office in Albany.  Since that time, he has grown our staff and services in the Capital District, requiring relocation to a larger office space at 41 State Street. Under his leadership, EDR's staff in Albany has grown to include environmental permitting specialists, wildlife biologists, archaeologists, historic preservation planners, landscape architects, planners, GIS specialists, and construction compliance monitors. Greg has served as an excellent mentor in professional consulting and client service and developed an outstanding team.
Founded in 1979, EDR is a certified Woman-Owned Business (WBE) dedicated to creating and sustaining a better environment for our clients, employees, and communities — and doing so with integrity, a collaborative approach, a genuine passion for our craft. EDR is a diverse group of environmental professionals, including ecologists, botanists, wildlife biologists, GIS specialists, archaeologists, historians, visualization specialists, planners, landscape architects, and engineers.