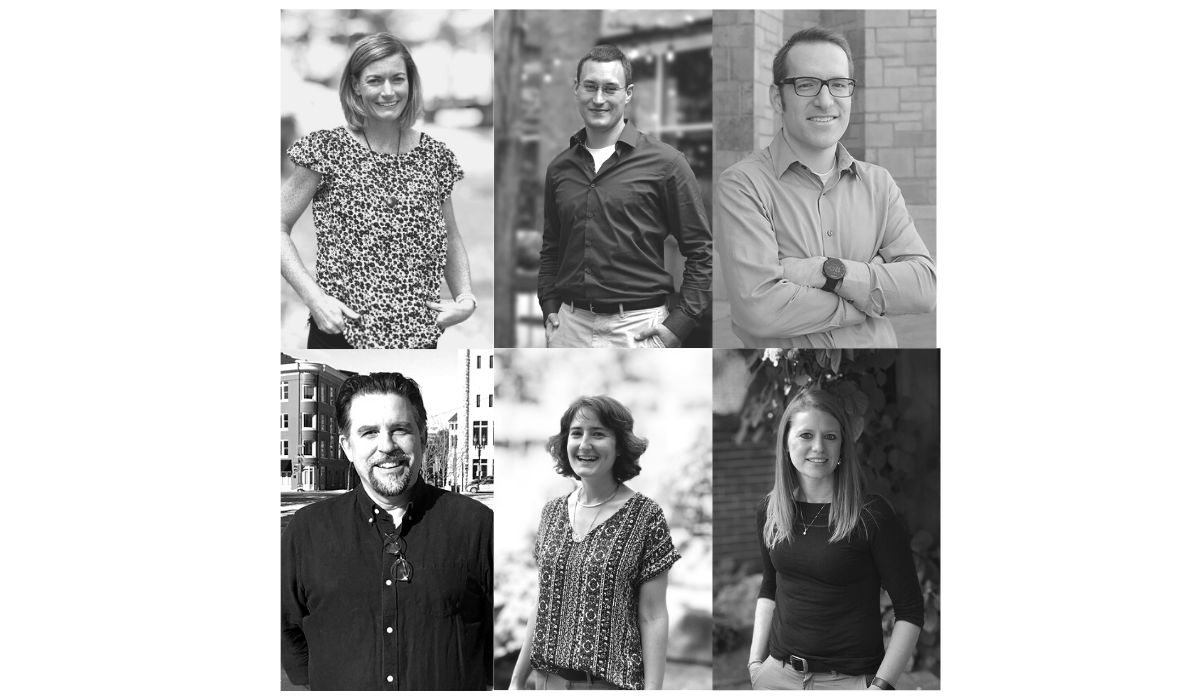 Our firm is our people, and we are committed to our employees' growth and development in their careers. EDR celebrates the following recent promotions:
Environmental
Caitlin Graff – Upstate New York Environmental Services Leader
Daniel Zvirzdin – Environmental Project Manager
Joshua Marchner – Environmental Field Services Leader
Cultural Resources
Dr. Douglas Pippin – Senior Project Manager, Archaeology
Visualization
Kiva VanDerGeest – Visualization Project Manager
Marketing
Jessica Burch – Senior Marketing & Communication Coordinator
Congratulations!  Thank you all for your contributions to EDR.
For more information:
Kathleen Russell | Human Resource Manager
[email protected]