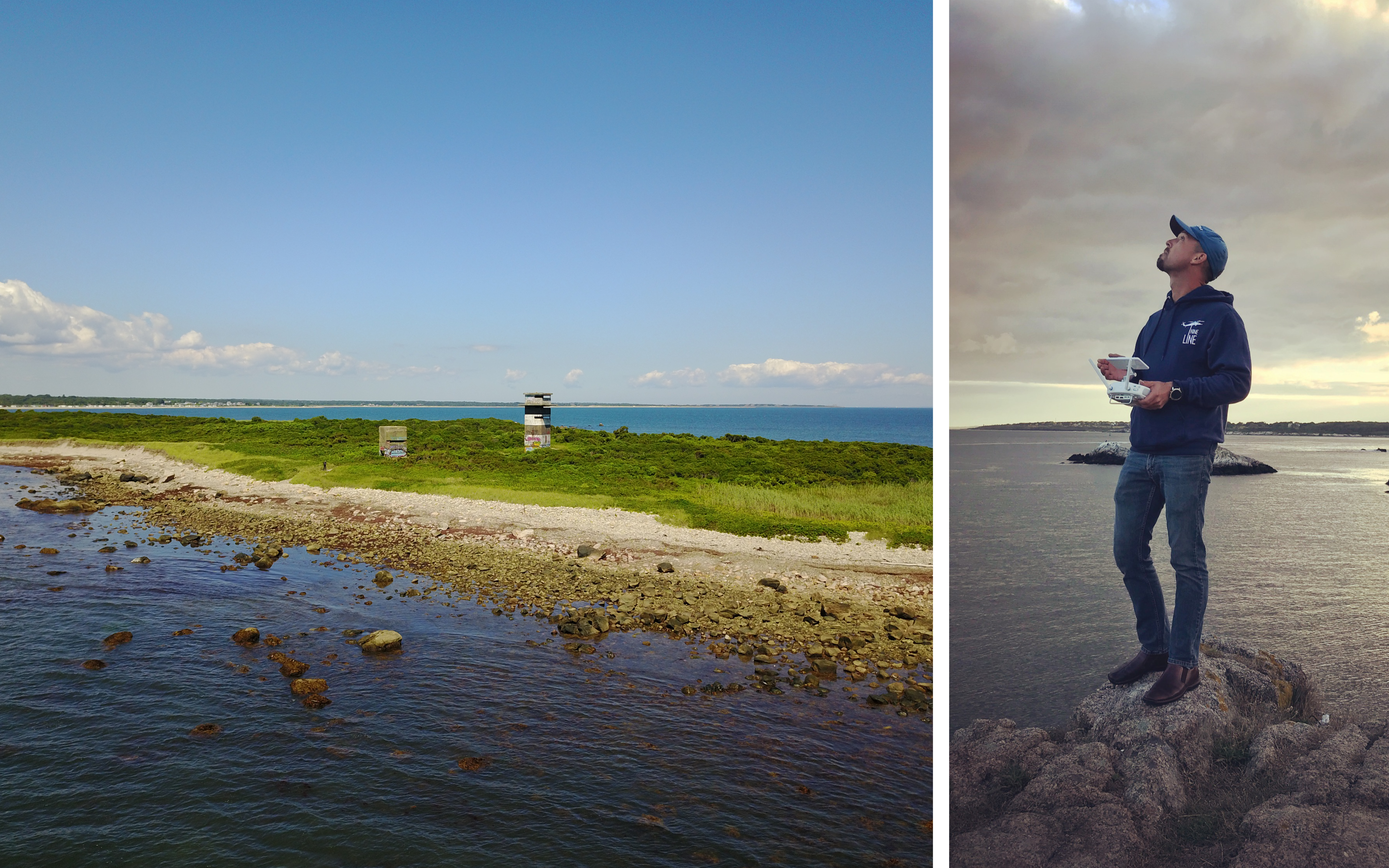 EDR's Unmanned Aircraft Systems (UAS) pilots are taking advantage of the recent technological advances in UAS survey and point cloud processing. Working with architectural historians and our engineers, EDR has developed a workflow for the survey and data processing associated with existing conditions surveys or buildings and sites throughout the northeast.  Our pilots have been refining techniques for data collection that are increasing the effective resolution of the models we produce, reducing the demands of point cloud processing, and experimenting with new software and workflows in this rapidly evolving field.  Additionally, we have found some interesting and unintended benefits of utilizing drones in site survey.
This is just one more way EDR is staying relevant in an industry of rapidly developing technologies.  We continually find new ways to use drones and photographic technology to efficiently meet the needs of our clients while maintaining data integrity.
Please contact Gordon Perkins at [email protected] or Barry Masterson at [email protected] if you have any inquires about our UAS services.
---
For More Information
Gordon Perkins, GISP | Senior Project Manager
[email protected]