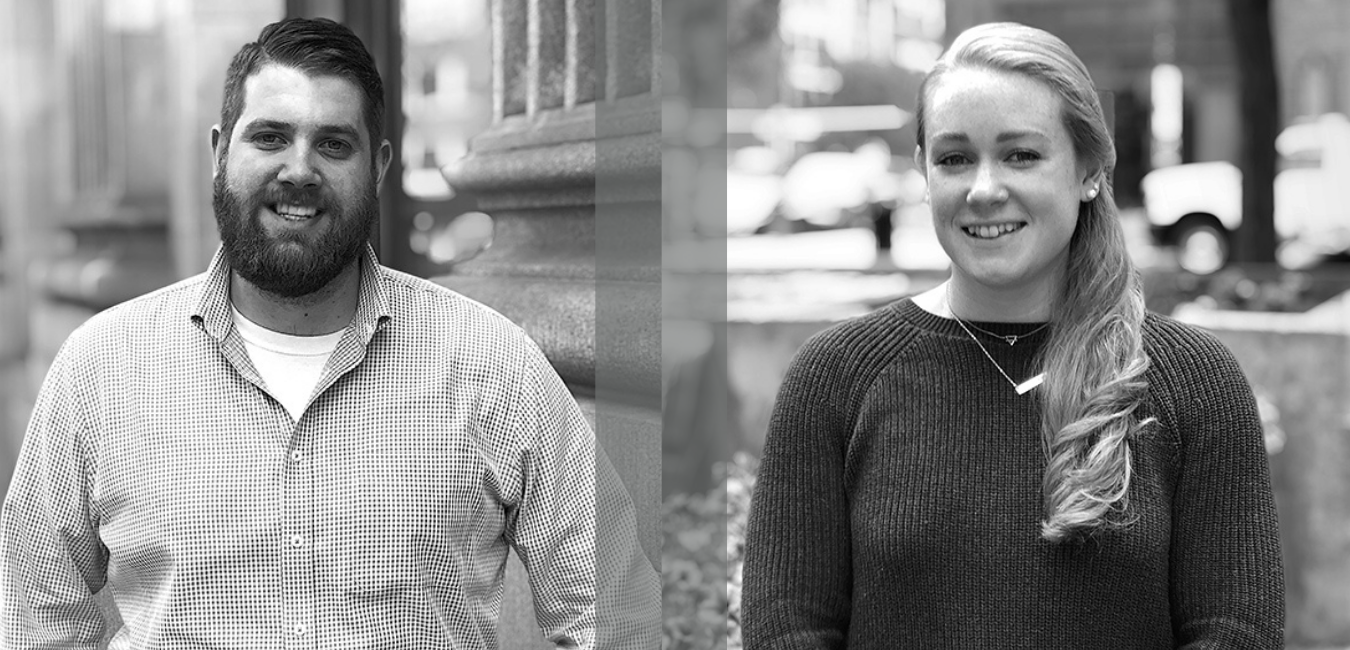 Congratulations to Senior Project Engineer Justin Chiera and Design Engineer Abby Doyle on passing the New York State Professional Engineering Exam.
Justin Chiera, PE earned a Bachelor of Science in Civil Engineering from the L.C. Smith College of Engineering and Computer Science at Syracuse University and a Master of Business Administration, Finance from Syracuse University.  He has over nine years of professional experience as a civil/structural engineer with proficiency in NYSDEC stormwater regulations, modeling stormwater hydrology, and open channel hydraulics.
Abby Doyle, PE earned a Bachelor of Science, Civil Engineering, Clarkson University, and has over six years of professional experience focusing on the study, design, and construction of Municipal water and wastewater projects.
EDR was founded in 1979 and is dedicated to creating and sustaining a better environment for our employees, clients, and communities — and doing so with integrity, a collaborative approach, and a genuine passion for our craft. EDR is comprised of a diverse group of environmental professionals, including engineers, ecologists, botanists, wildlife biologists, GIS specialists, archaeologists, historians, visualization specialists, planners, and landscape architects,