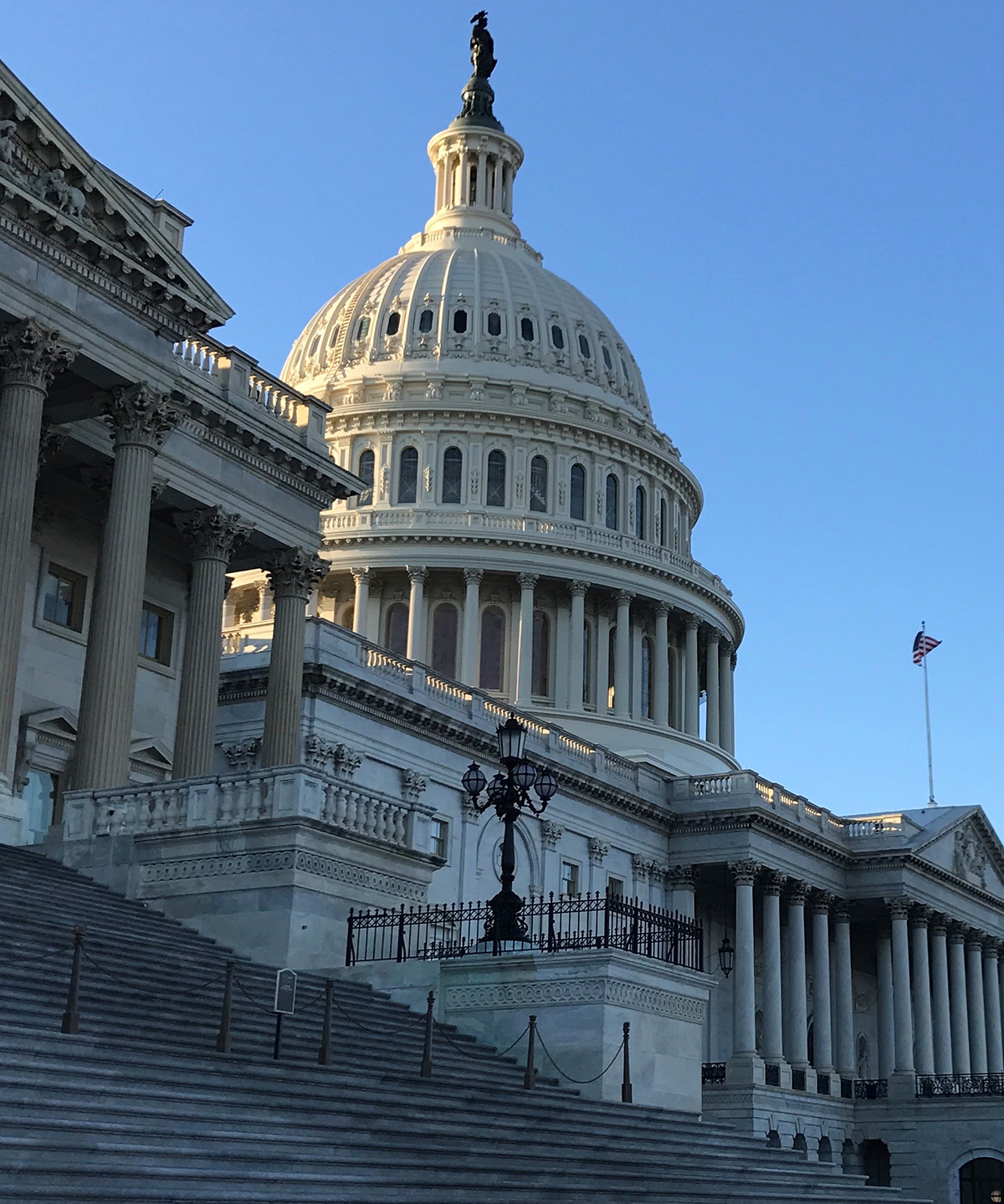 On February 15th and 16th, EDR Principal Ben Brazell attended AWEA's Wind Power on Capitol Hill. Along with other industry representatives, Ben met with multiple Congressional Members in both the House and Senate to discuss the benefits of wind power and renewable energy.  The following is a brief summary of the benefits discussed on Capitol Hill:
– Wind energy employs over 100,000 people nationwide.
– There are more than 500 manufacturing facilities in the U.S. for wind power components.
– Wind energy has invested over $140 billion in the U.S. in the last decade.
– Farmers and other host landowners add over $250 million to their family incomes.
– Wind energy is projected to account for 10% of U.S. electricity consumption by 2020.
---
For More Information
Benjamin R. Brazell, Principal | Director of Environmental Services
[email protected]