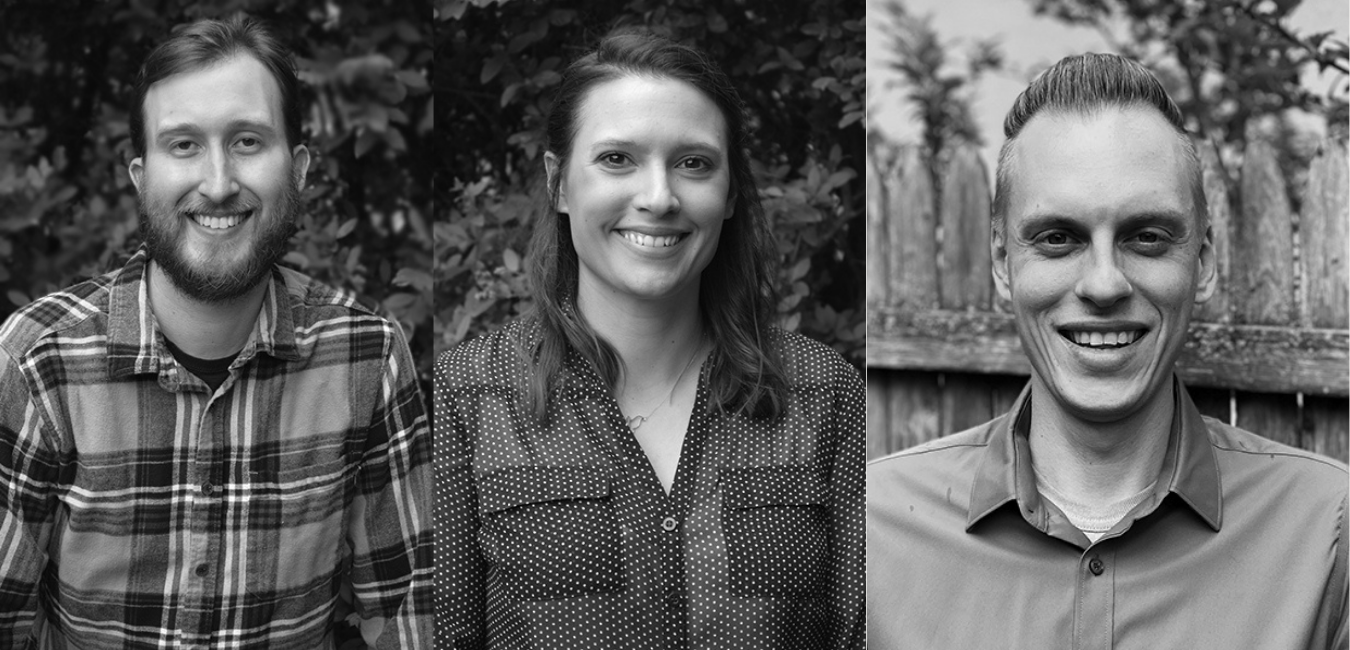 EDR is pleased to announce Janna Napoli, RPA, Joe Kwiatek, and Mike Way, RA have joined the firm's Cultural Resources practice group to support archaeological surveys for renewable energy and infrastructure projects in the Northeast and Midwest.
Janna Napoli, RPA joins EDR as a Project Archaeologist with over six years of archaeological field and laboratory experience. Her recent work experiences and responsibilities include directing archaeological excavations and surveys for Phase I, II, and III projects, supervising three archaeological laboratories, and technical report preparation. Janna has previously directed archaeological projects for utility, transportation, and energy clients in Pennsylvania, New York, West Virginia, and Ohio. She has a B.A. in Archaeology and Anthropology from Mercyhurst University and an M.A.A. in Applied Archaeology from the University of Maryland, College Park.
Joe Kwiatek joins EDR as a Project Archaeologist with over ten years of experience. His recent experience includes work as a Field Archaeologist, Crew Chief, and Supervisor. His project work included directing field crews, compiling and co-authoring technical reports, and conducting pedestrian surveys for transportation, energy, and infrastructure projects in New Jersey, Pennsylvania, New York, Delaware, and Connecticut. He has additional experience working at the US Forest Service. He earned a B.S. from Rutgers University in Evolutionary Anthropology and Archaeology.
Mike Way, RA joins EDR as an Archaeologist with over seven years of experience conducting and directing archaeological fieldwork, analysis, and technical report preparation. His past work experience includes energy, transportation, and infrastructure projects in Pennsylvania, New York, West Virginia, and Ohio. He has a B.S. in Archaeology from Mercyhurst University.
Founded in 1979, EDR is a certified Woman-Owned Business (WBE) dedicated to creating and sustaining a better environment for our clients, employees, and communities — and doing so with integrity, a collaborative approach, a genuine passion for our craft. EDR is a diverse group of environmental professionals, including ecologists, botanists, wildlife biologists, GIS specialists, archaeologists, historians, visualization specialists, planners, landscape architects, and engineers.
---
For More Information
Douglas J Pippin, PhD, RPA | Senior Project Manager, Archaeology
[email protected]