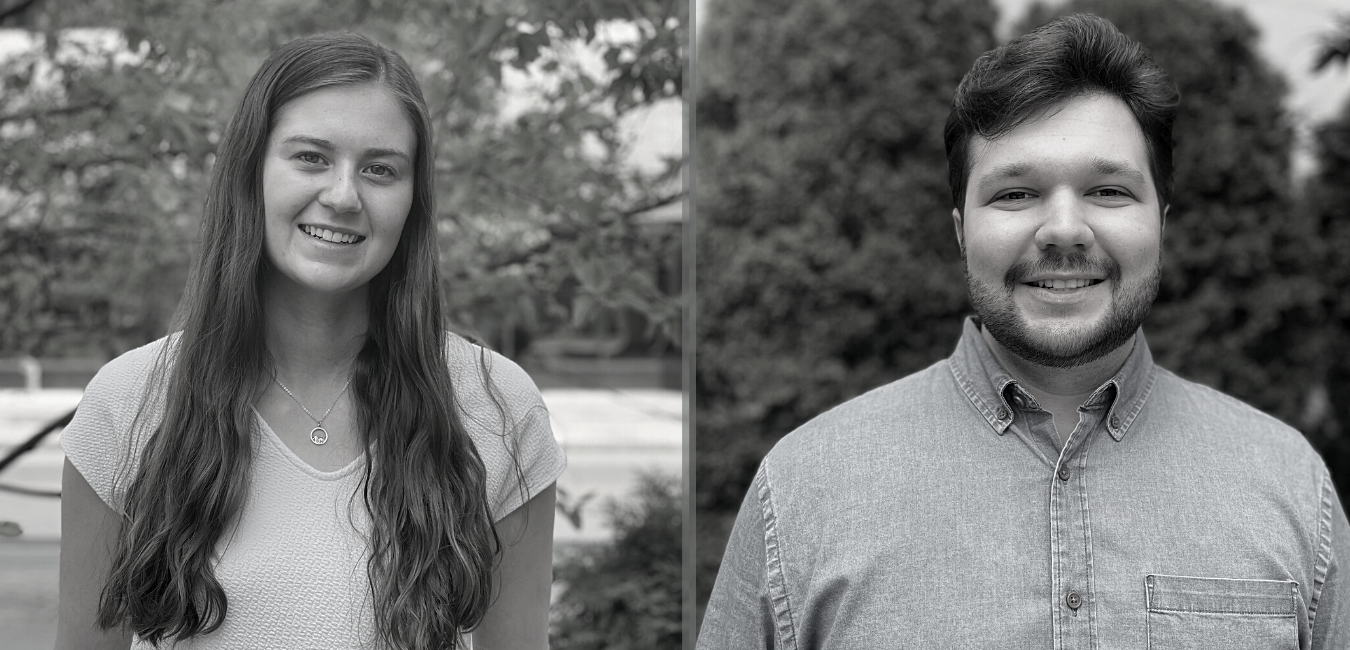 EDR is pleased to announce the addition of Ben Rozwod and Madison Duncan to the firm's GIS practice group.
Ben Rozwod joins the firm as a GIS Technician. He is a recent GIS graduate from SUNY Cortland and a Syracuse area native. His previous experience includes responsibility for collecting various GPS points, assisting with mapping and impact analyses for transmission line projects in the Mid-Atlantic, conducting analyses to support remedial investigations, and various other tasks.
Madison Duncan joins the firm as a GIS Technician. She is a recent graduate of SUNY ESF where she earned a degree in Environmental Science with concentrations in Renewable Energy, and Environmental Information and Mapping. Her previous experience includes work as a Community Solar Advocate in which she connected people to community solar farms in New York.
Founded in 1979, EDR is a certified Woman-Owned Business (WBE) dedicated to creating and sustaining a better environment for our clients, employees, and communities — and doing so with integrity, a collaborative approach, and a genuine passion for our craft. EDR is comprised of a diverse group of environmental professionals, including GIS specialists, ecologists, botanists, wildlife biologists, archaeologists, historians, visualization specialists, planners, landscape architects, and engineers.
---
For More Information
Jacob Runner | GIS Services Manager
[email protected]