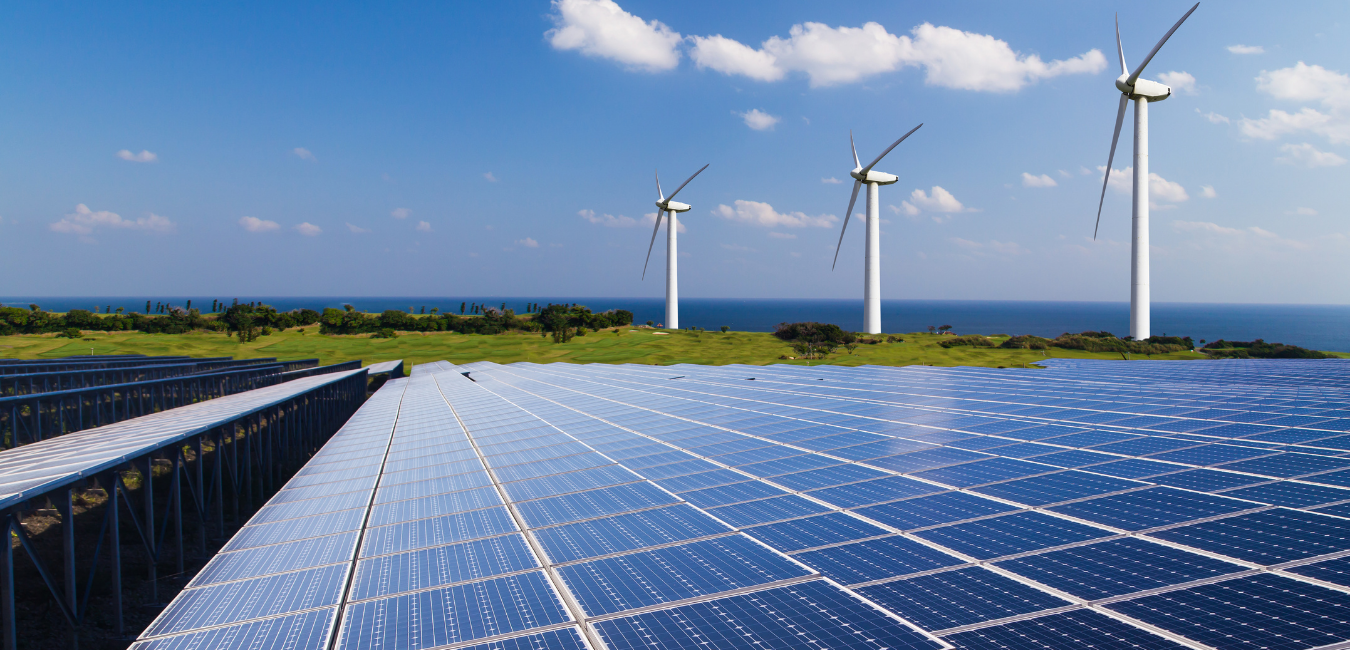 EDR congratulates AES Clean Energy and EDF Renewables for receiving the first-ever Siting Permits for a Major Renewable Energy Facility, issued by the New York State Office of Renewable Energy Siting (ORES).
AES Clean Energy's Riverhead Solar 2 Project is a 36-megawatt solar facility to be constructed and operated in the Town of Riverhead, in Suffolk County.
EDF Renewables' Morris Ridge Project is a 177-megawatt solar facility and 83-megawatt battery energy storage facility to be constructed and operated in the Town of Mount Morris, in Livingston County.
The approvals for the Riverhead Solar 2 and Morris Ridge projects were both issued in June 2021.  EDR served as the lead environmental permitting consultant for the Riverhead Solar 2 and Morris Ridge projects, both of which initiated state regulatory review under Article 10 of the Public Service Law and ultimately transitioned to the new permitting process recently established under Section 94-c of the Executive Law, in accordance with the Accelerated Renewable Energy Growth and Community Benefit Act.
Ben Brazell, Principal Environmental Services said, "The approval of these two important projects represents the addition of over 200 megawatts of renewable energy into the New York State electric power grid. We're proud of our role facilitating the responsible permitting and siting of renewable energy projects and helping New York State meet its aggressive and important policy goals."
Founded in 1979, EDR is a certified Woman-Owned Business (WBE) dedicated to creating and sustaining a better environment for our clients, employees, and communities — and doing so with integrity, a collaborative approach, and a genuine passion for our craft. EDR is comprised of a diverse group of environmental professionals, including ecologists, botanists, wildlife biologists, GIS specialists, archaeologists, historians, visualization specialists, planners, landscape architects, and engineers.
---
For More Information
Benjamin R. Brazell | Principal, Environmental Services
[email protected]