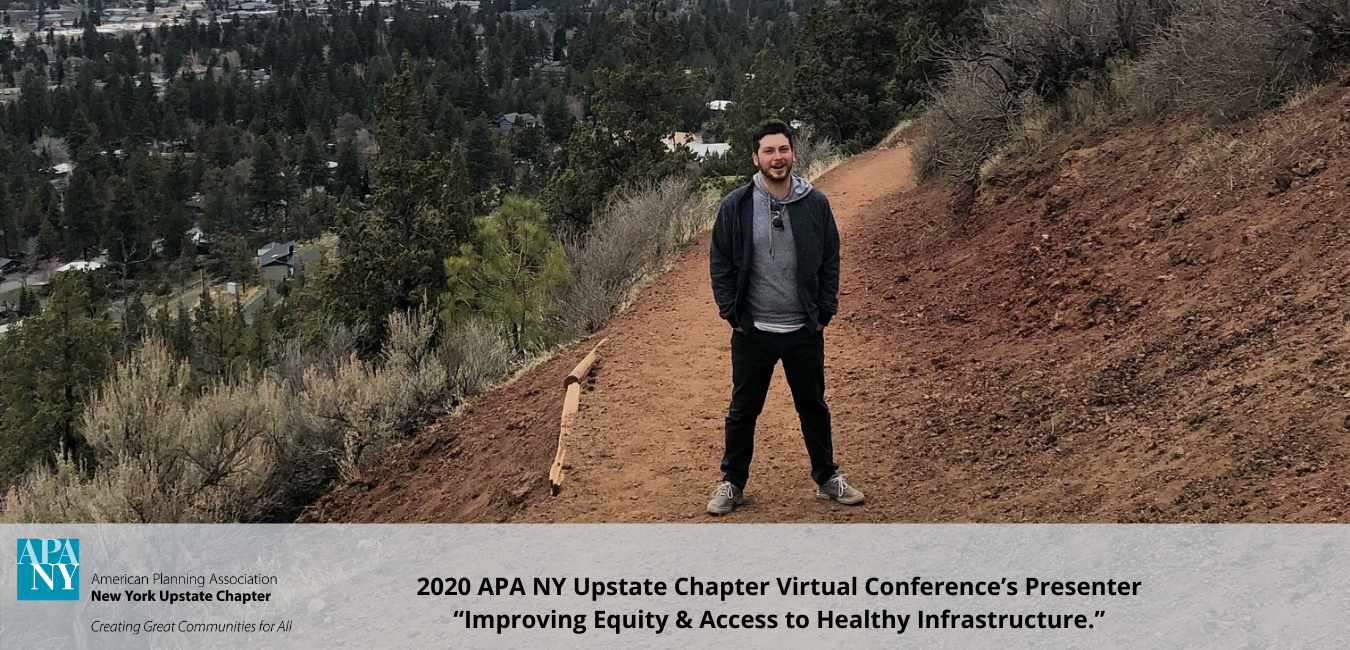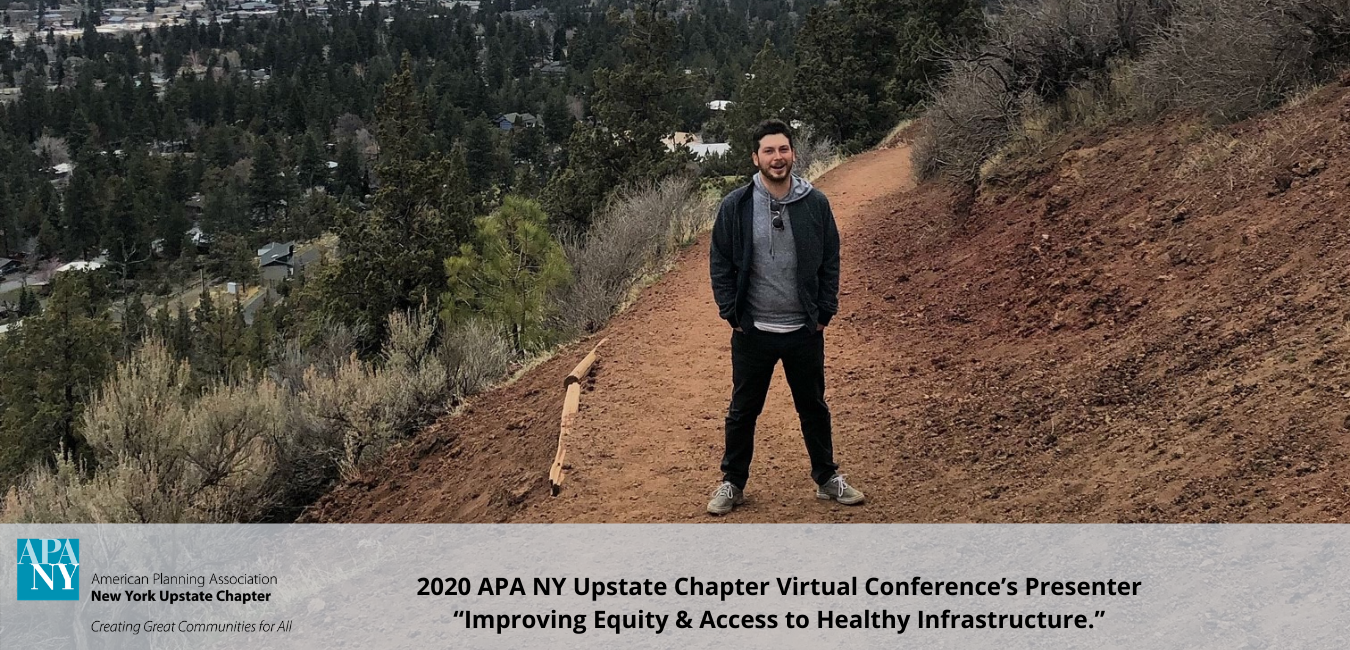 Kyle Hatch, Planner with EDR will participate in the 2020 APA NY Upstate Chapter Virtual Conference's presentation on "Improving Equity & Access to Healthy Infrastructure." The session will discuss a Health Impact Assessment currently being conducted by a multidisciplinary team in Rochester that aims to understand what keeps vulnerable populations from utilizing a 3-county stretch of the Empire State Trail.
Hatch will moderate the presentation that highlights several considerations including, defining Health Impact Assessments and social determinants of health to understand their relevance to planning, reframing planning issues around community health, determining benefits of cross-sector collaboration between health and planning, and understanding the importance of incorporating community health goals into planning efforts.
Hatch stated that "research shows that decisions made by planners and municipal officials have a larger impact on community health than genetic predisposition and healthcare combined. Unfortunately, many planners are unaware of the tools available to help them understand these impacts and make decisions that would improve the health of residents in their communities. I'm excited about the opportunity to speak on planning for health at the APA NY Upstate Chapter's Virtual Conference."
Hatch is a planner with EDR and recently completed his Master's in Regional Planning (MRP) at the University at Albany with a focus on planning and community health. Hatch also recently served as the interim Executive Director at the New York Bicycling Coalition.
In addition to Kyle's participation in the conference, EDR is pleased to be a sponsor of the APA NY Upstate Chapter's event.
---
For More Information
Jane Rice JD, AICP | Principal, Director of Planning
[email protected]