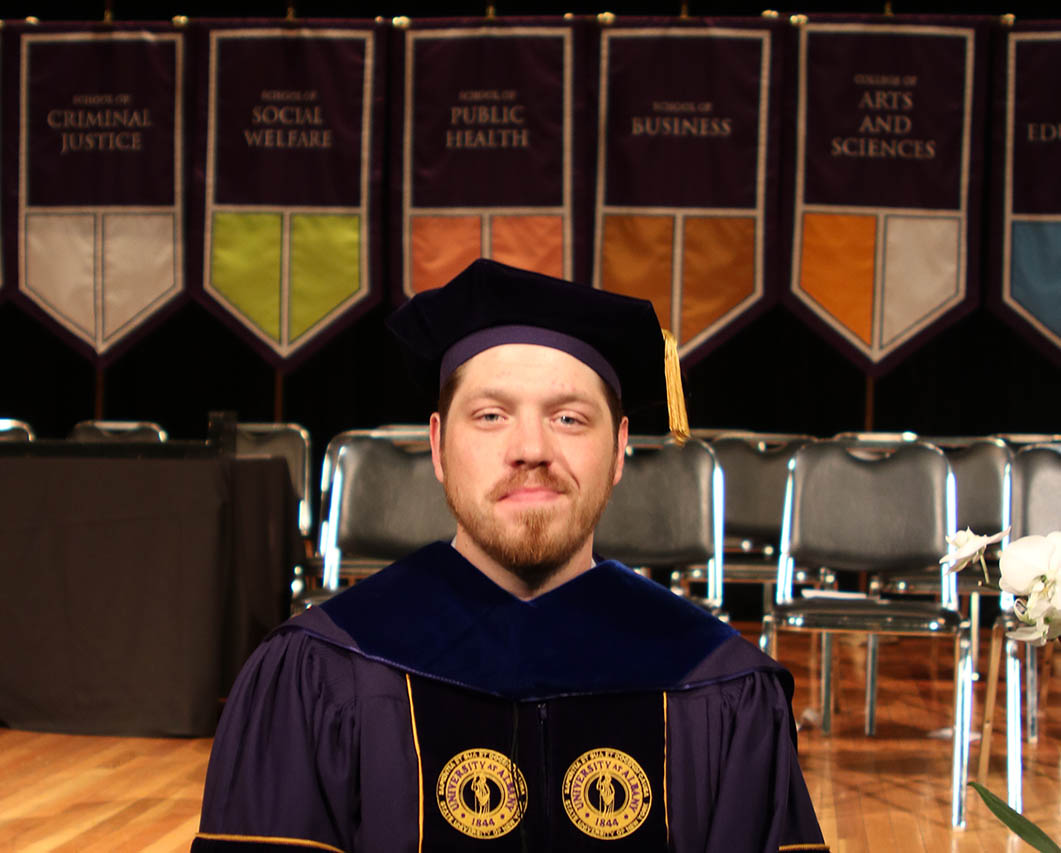 EDR's Project Archaeologist, Jordon Loucks, recently received his Ph.D in Anthropology from the University at Albany. His dissertation, "Lock, Hull, and Rail: An Archaeological Study of the Construction of Ethnicity and Industry In New York" focused on the canals and railroads of New York State as a mechanism of economic development across the state, and how the construction of these arteries impacted the lives of immigrant populations who both built and depended on them.
His work further investigated how the completion of the Erie Canal and later the railroad system cemented New York state as one of the most important economic states in the union by the mid nineteenth century.  The study emphasized that role using archaeological material to answer new questions.  The study utilized collections available at the New York State Museum to demonstrate the utility and research value of the material available from extant museum collections and will hopefully encourage others in the future to utilize the collections at the New York State Museum.
Jordon is a Registered Professional Archaeologist with over six years of professional experience. He earned a Master of Arts in Applied Archaeology from Indiana University of Pennsylvania, and a Bachelor of Arts in Anthropology from the Maxwell School at Syracuse University.