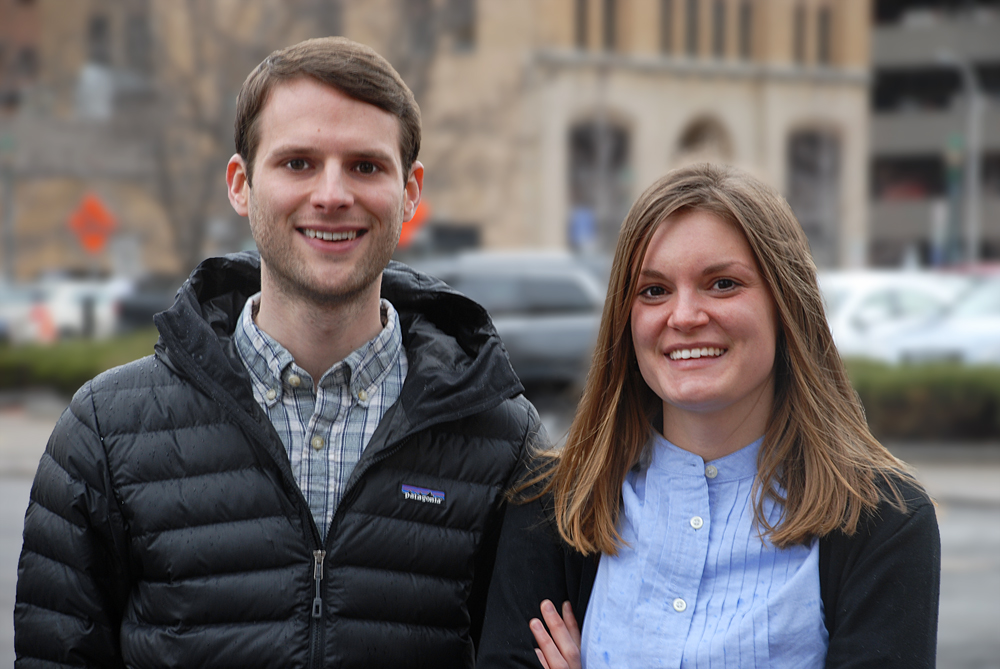 We are very pleased to welcome John Wojcikiewicz and Emma Freeland to EDR's Environmental Division!
John Wojcikiewicz is as an Environmental Analyst in our Syracuse, NY office. John's primary field of expertise is in wildlife biology. Prior to joining EDR, he supervised avian surveys in the Adirondack Park on behalf of the Wildlife Conservation Society. John completed his Masters of Science degree in Biology at Virginia Commonwealth University and has a Bachelor's Degree in Biology from Clarkson University.
Emma Freeland has joined EDR as an Ecological Resource Specialist, also in our Syracuse office. Emma is a skilled botanist whose field work experience includes vegetation monitoring, rare plant surveys, soil characterization, and a wide range of wildlife surveys for a variety projects for the Bureau of Land Management (BLM), U.S. Forest Service, and U.S. Geological Survey in Colorado, Nevada, Wyoming, and Montana.  Emma received her Masters of Science in Botany from the University of Wyoming and a Bachelor's Degree in Biology from Hamilton College.
Welcome aboard, John and Emma!