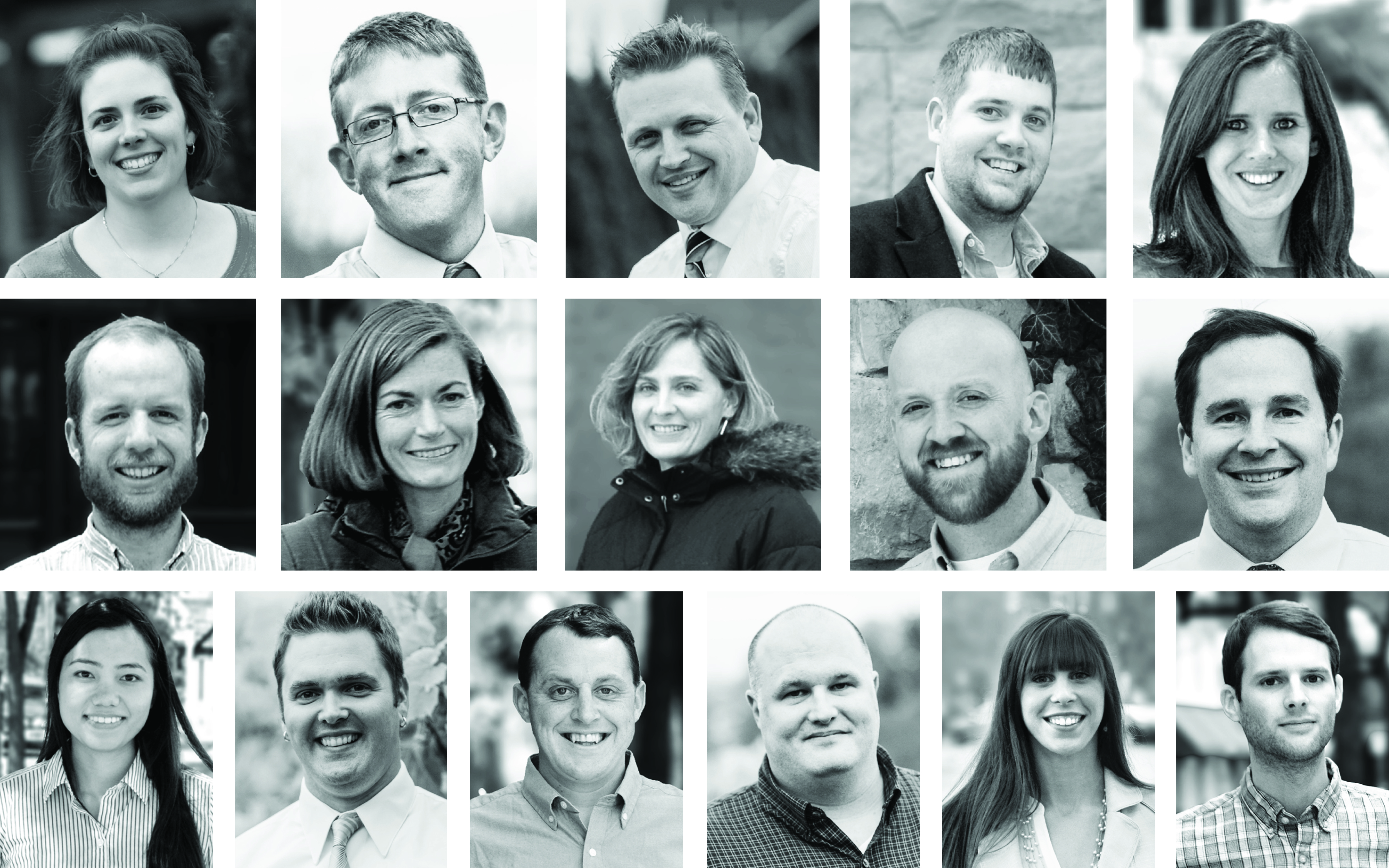 With the New Year officially underway, EDR would like to thank all our staff for their hard work and contributions in 2017 and celebrate the following well-deserved promotions!
Carolyne Bean to Managing Engineer
Steve Breitzka to Senior Managing Landscape Architect
Andrew Britton to Senior Managing Landscape Architect/Branch Manager
Justin Chiera to Senior Project Engineer
Lindsay Dressel to Senior Environmental Analyst
Nick Freeland to Senior Cultural Resources Specialist
Caitlin Graff to Senior Project Manager
Mary Hejna to Senior Landscape Designer
Grant Johnson to Cultural Resources Project Manager
Greg Liberman to Senior Project Manager/Branch Manager
Kim Phan to Senior Landscape Designer
Zach Rhoda to Project Engineer
Jacob Runner to Project Manager
Rob Seeley to Senior Managing Landscape Architect
Allison Wetherbee to Design Engineer
John Wojcikiewicz to Senior Environmental Analyst
Congratulations!  Your hard work and dedication is very much appreciated!!