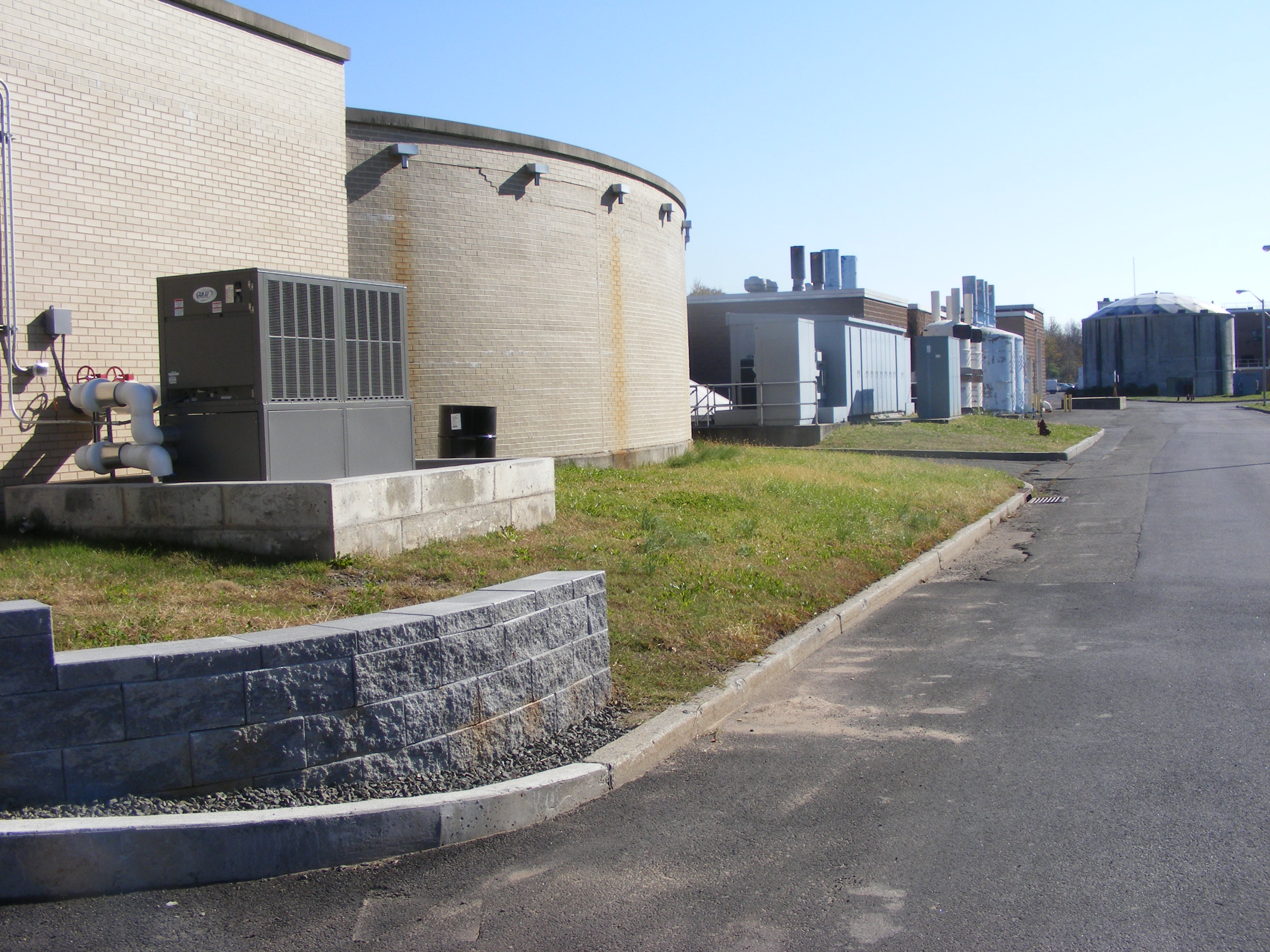 EDR is thrilled to be part of the Design-Build team selected by Rockland County Sewer District to provide engineering services for the 13 odor control systems at the District's 29mgd wastewater treatment plant in Orangeburg, NY.
The EDR team includes national experts for odor control sampling and establishing project design criteria. The 13 systems will utilize process-specific carbon treatment configurations to meet the District's objective for an odor-free environment for the surrounding community.
EDR's Engineering practice has a strong working relationship with Rockland County extending back to 1999. "We are very excited to continue to support the Rockland County Sewer District and build on our strong record of client service and delivery of technical solutions for their projects," said Mike Tamblin, PE, EDR Principal.
The District's objective of cost-effective redundancy, commitment to meeting client needs, and the experience of the project team members were critical to the EDR Team's successful selection.  EDR is proud to continue working with Rockland County to create a Better Environment for their community.
---
For More Information
Bob Butterworth, PE | Principal, Engineering
[email protected]