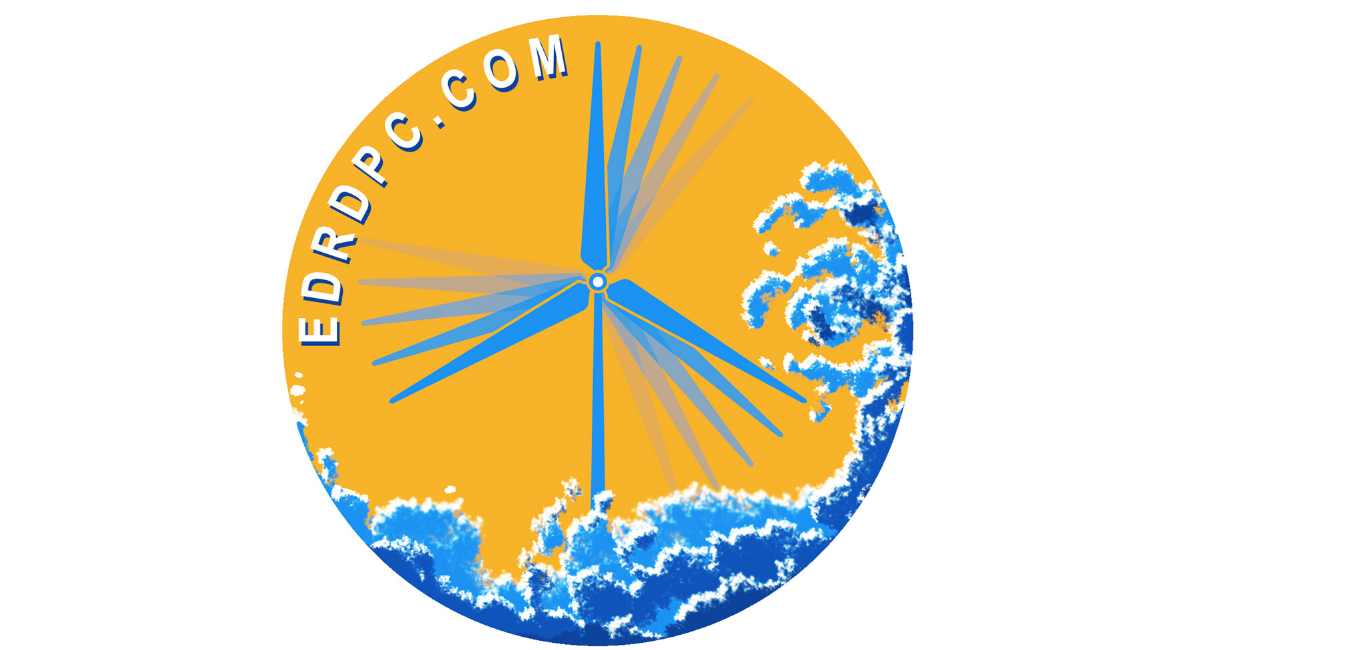 EDR is thrilled to announce they have been selected as the lead environmental permitting consultant for Atlantic Shores Offshore Wind. The proposed offshore wind project will contribute to meeting regional renewable energy goals – generating up to approximately 2,500 megawatts (MW) of clean, renewable energy to the New Jersey and New York electric power grids.
EDR will lead a team of environmental scientists to prepare the Construction and Operations Plan (COP) for submission to the Bureau of Ocean Energy Management (BOEM) and all required federal and state permit applications. EDR's in-house experience and a deep bench of subject matter experts will be supported by strategic partner Epsilon Associates, and industry-leading specialty consulting firms including  Baird, Capitol Airspace Group, Jasco Applied Sciences, Normandeau Associates, R.C. Goodwin & Associates, RPS, Public Archaeology Laboratory, and SNC-Lavalin. The EDR team combines years of experience working on the only two COPs for the current generation of offshore wind projects that have been determined complete and resulted in the issuance of a Notice of Intent (NOI) from BOEM.
"We are truly looking forward to working with Atlantic Shores," said Chris Rein, EDR's Director of Offshore Wind Services. "EDR is thrilled to have been selected for this critical project which will help both New York and New Jersey meet their ambitious renewable energy goals and provide long-term air quality improvements for their residents."
"It is so exciting to see our growing firm take on this critical role for a project of this scale. We have led visual impact assessment and cultural resources studies for many of the recent proposed offshore wind energy projects in New York and New England," said Patrick Heaton, EDR's Director of Cultural Resources. "Taking the lead permitting role for Atlantic Shores Offshore Wind is such a great opportunity for our firm to continue our support for progressive, future-oriented projects."
Atlantic Shores Offshore Wind, LLC is a 50/50 joint venture between Shell New Energies US LLC and EDF Renewables North America. The company was formed to develop a 183,353-acre lease area on the U.S. Outer Continental Shelf (OCS-A 0499) located within the New Jersey Wind Energy Area.  Site design and environmental studies conducted as part of the COP and permitting efforts will determine the placement and layout of the offshore wind project. When completed, Atlantic Shores Offshore Wind is anticipated to provide clean, renewable electricity for nearly one-million households in the New York/New Jersey metropolitan area.
EDR, a woman-owned business, has been providing clients with a better environment for over 40 years. EDR is an environmental consulting and site design firm based in upstate New York with offices and staff located throughout the northeastern United States. The EDR team is comprised of diverse professionals including environmental regulatory specialists, ecologists, archaeologists, historic preservation experts, visualization specialists, landscape architects, engineers, community planners, and geographic information system (GIS) professionals. The firm is built on a commitment to environmental stewardship and celebrates a 40-year legacy of sustainable site design, creative planning and engineering solutions for communities, and responsible permitting and siting of development projects.
---
For More Information
Chris Rein | Director of Offshore Wind Energy Services
[email protected]