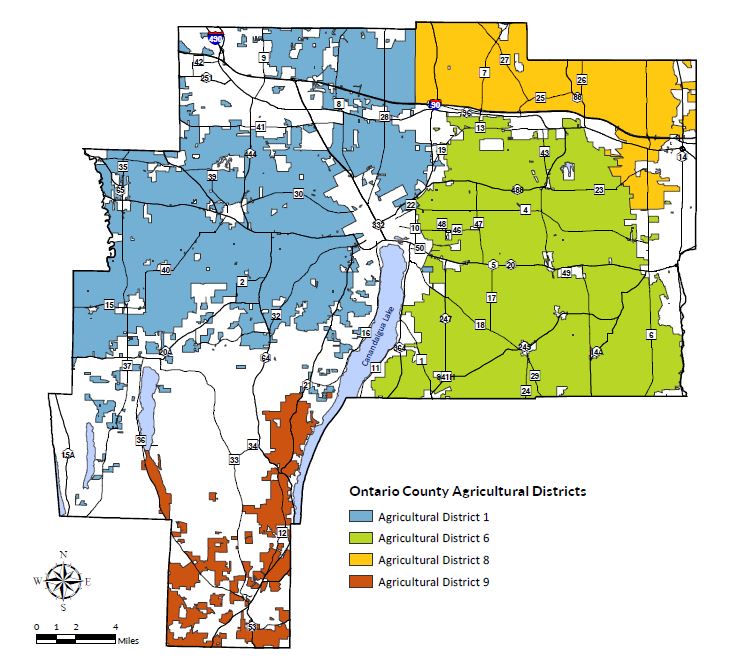 Will Rogers famously stated that "the farmer has to be an optimist, or he wouldn't still be a farmer."  EDR has been proud to assist Ontario County's farmers (and optimists) in updating their Agricultural Enhancement Plan.  After a successful open house last month, the plan was formally presented to the Board of Supervisors at a public hearing on Thursday, March 8.
The plan recognizes the wealth of "intellectual capital" shared by Ontario County's farmers, food and beverage manufacturers, agricultural support agencies, and academic institutions, and seeks to leverage those resources to improve the viability of farm businesses.  Through the leadership of the Agricultural Enhancement Board, Ontario County will use this plan to embark on a series of broad-based strategies aimed at improving agricultural literacy throughout the community, increasing the strength of local ag-sector networks, and reducing local barriers to the attraction and expansion of agricultural businesses.
EDR's Planning staff has been proud to serve Ontario County as the lead consultant throughout this initiative, alongside subconsultant George Frantz & Associates of Ithaca.  The complete draft plan can be found on the Ontario County website here.
---
For More Information
Andrew Obernesser, AICP | Project Manager, Planning & Site Design Studio
[email protected]