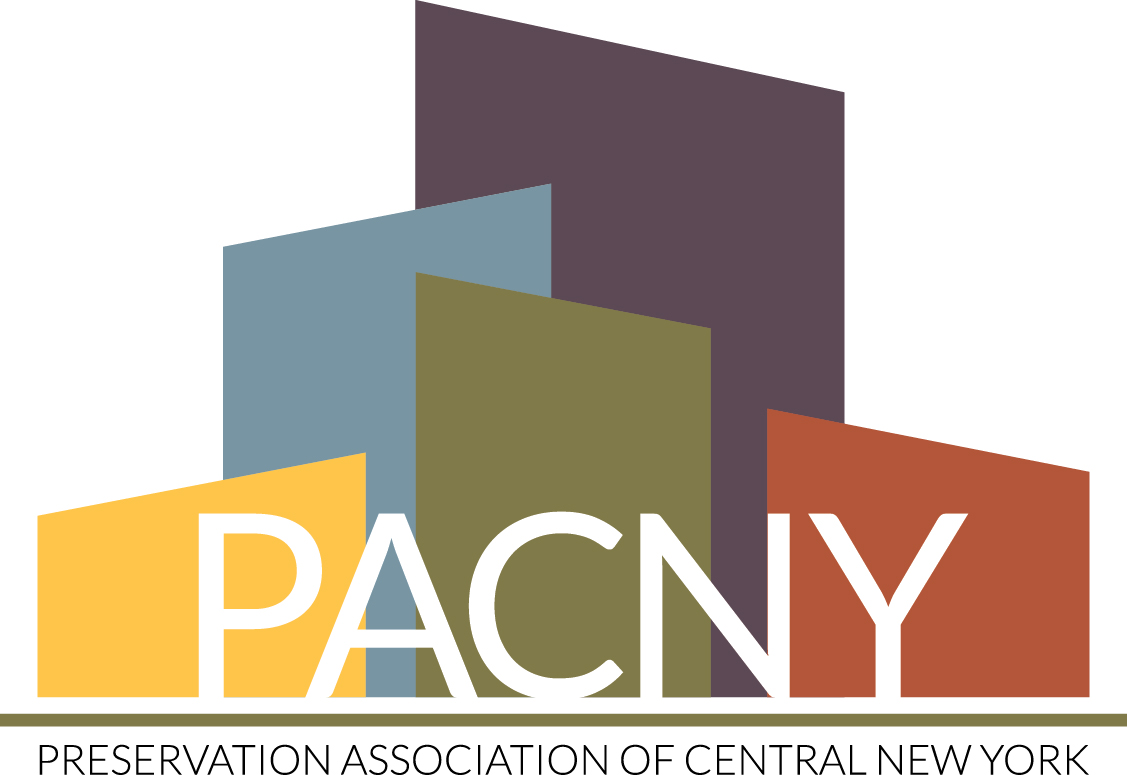 EDR is a proud sponsor of this year's Annual Preservation Awards hosted by the Preservation Association of Central New York (PACNY). The 2019 Awards will be presented at a formal ceremony with a reception to be held at 6 pm, Wednesday, October 23, 2019 at the May Memorial Unitarian Universalist Society in Syracuse, NY.  EDR enthusiastically supports historic preservation and four of our staff currently serve on the Board of Directors for PACNY, including Grant Johnson (Senior Historic Preservation Project Manager; PACNY President), Andrew Roblee (Project Architectural Historian), Nicole Fragnito (Cultural Resources Specialist), and Connor Neville (GIS Analyst).  We congratulate the winners of this year's Annual Preservation Awards:
Pat Earle Award: Madison County on behalf of the Madison County Courthouse Renovation Project, Wampsville, NY
Harley J. McKee Award: Norman Roth and University Hill Realty on behalf of the rehabilitation of the Morgan Dunne House, 464 Allen Street, Syracuse, NY
Paul Malo Award: Chris Geiger and Holmes, King, Kallquist and Associates on behalf of the Sylvester Apartments Project, 900 East Fayette Street, Syracuse, NY
Stewardship Award: Father Fred Mannara on behalf of the Most Holy Rosary Church, 111 Roberts Avenue, Syracuse, NY
Preservation Merit Award: The Seward House Museum, Cayuga Museum of History and Art, and the Harriet Tubman National Historical Park on behalf of the Hands on History educational programming, Auburn, NY
Preservation Merit Award: David Haas on behalf of his work for The Stand newspaper
Jasena R. Foley Award: Cleota Reed on behalf of her decades of advocacy work in historic preservation
CNY Heritage Award: The Onondaga Historical Association and Willow Rock Brewing Company on behalf of the relaunch of historic Congress Beer
Congratulations to all award recipients and nominees!
---
For More Information
Patrick Heaton, RPA | Principal, Director of Cultural Resources
[email protected]