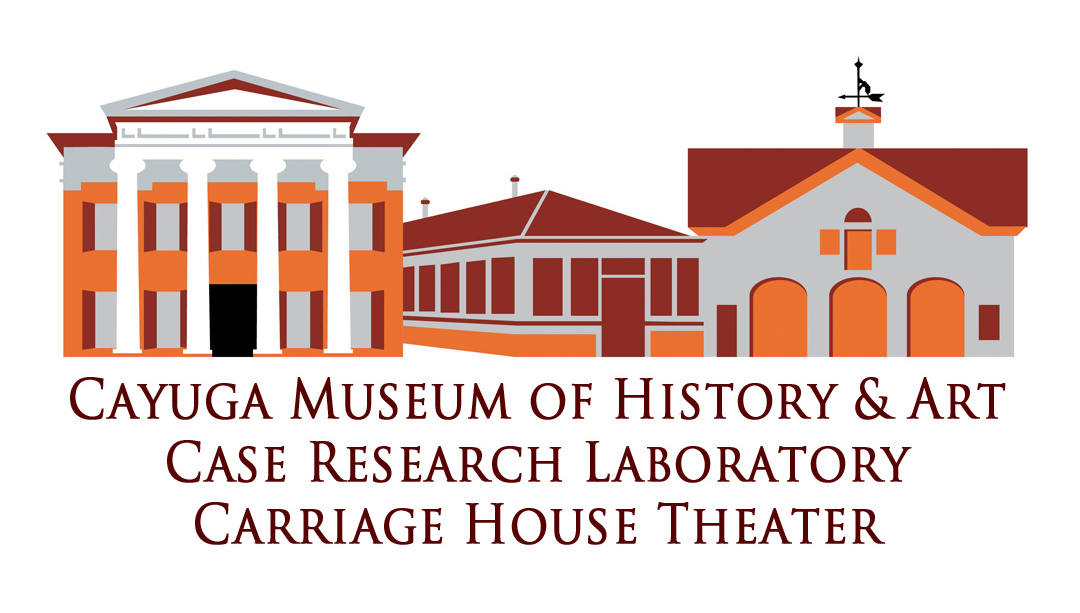 The Cayuga Museum of History and Art moved one step closer to preserving the Case Research Laboratory in Auburn, a nationally significant site listed on the National Register of Historic Places. The Case Laboratory was where "Ted" Theodore Case invented the first commercially viable technology to capture sound on film. For years, the building has been plagued by damage from water infiltration and poor site drainage.
In 2018, EDR authored a successful application on behalf of the Cayuga Museum for the Environmental Protection Fund Grant Program for Parks, Preservation, and Heritage, via the New York State Consolidated Funding Application. As the result, the Cayuga Museum was awarded $57,300 to conduct site investigations, including a Phase I Archaeological Survey completed by EDR, to explore solutions to the water issue and to determine if any archaeological remains could be disturbed during the work.
On June 2, 2020, the New York State Office of Parks, Recreation, and Historic Preservation issued their determination of No Adverse Impact for the Cayuga Museum's plans to address water infiltration issues around the Case Laboratory. We are thrilled to have been a part of this project to save a vital piece of historic fabric and to help preserve a vital community anchor.
---
For More Information
Andrew Roblee | Project Architectural Historian
[email protected]