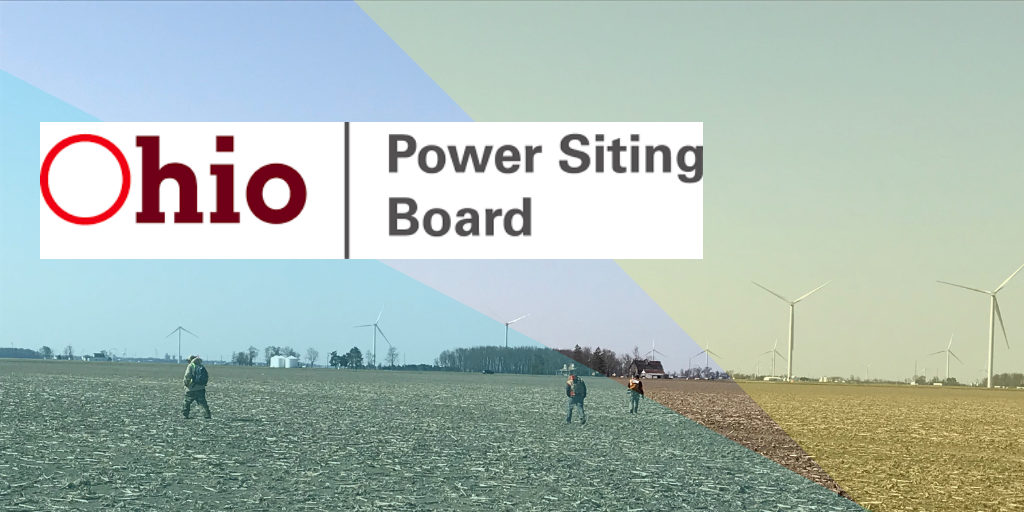 Congratulations to the Timber Road IV Wind Farm IV, LLC on the construction approval from the Ohio Power Siting Board,  for the construction of the Timber Road IV Wind Farm located Near Payne, OH.
The approved project will consist of up to 37 wind turbines with a potential total generating capacity of up to 125.1 megawatts.
EDR is serving as the lead environmental consultant for this project, and responsibilities included assisting EDPR in their preparation of the Certificate Application and associated support studies such as Socioeconomic Report, Shadow Flicker Analysis, Visual Impact Assessment, Ice Throw Analysis, and a Cultural Resources Records Review.
EDR has been working with the Timber Road team since approximately 2009 and have sincerely enjoyed the productive and collaborative relationship.
---
For More Information
Benjamin R. Brazell | Principal, Director of Environmental Services
[email protected]