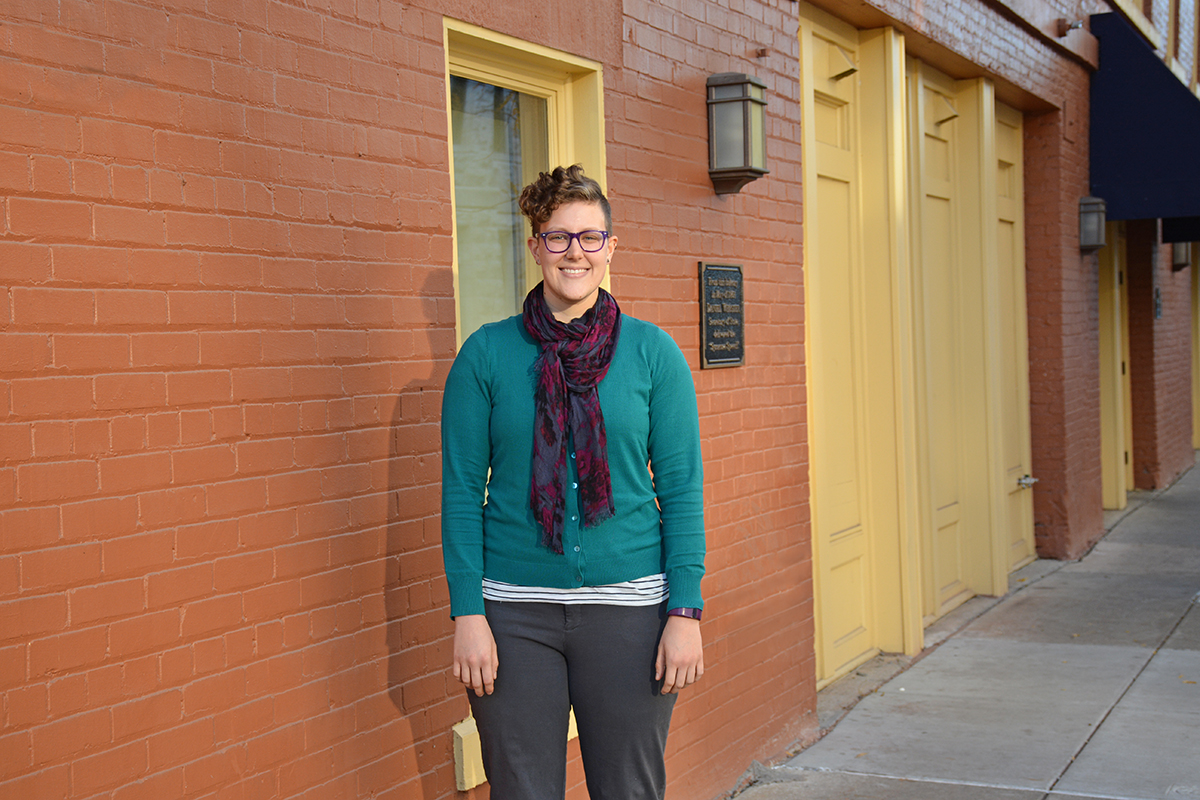 We are very pleased to welcome Emily Stephan, EIT to EDR!
Emily joins EDR as a Civil Engineer, and will be working in our Planning and Site Design Studio within our Syracuse Office.  Emily is a graduate of Cornell University with a Bachelors of Environmental Engineering, and will be receiving her Doctorate in Ecological Engineering from SUNY ESF this Spring. She has extensive research experience which includes Development of a Parsimonious Urban Landscape Nutrient Model using Representations of Terrestrial Denitrification Controls, and Sustainable Mianus River Watershed Management Plans Developed with Community-based i-Tree Hydro Modeling. Emily will be assisting with projects involving site design, stormwater management and structural design.
We are very excited to have Emily join our team. Welcome aboard!