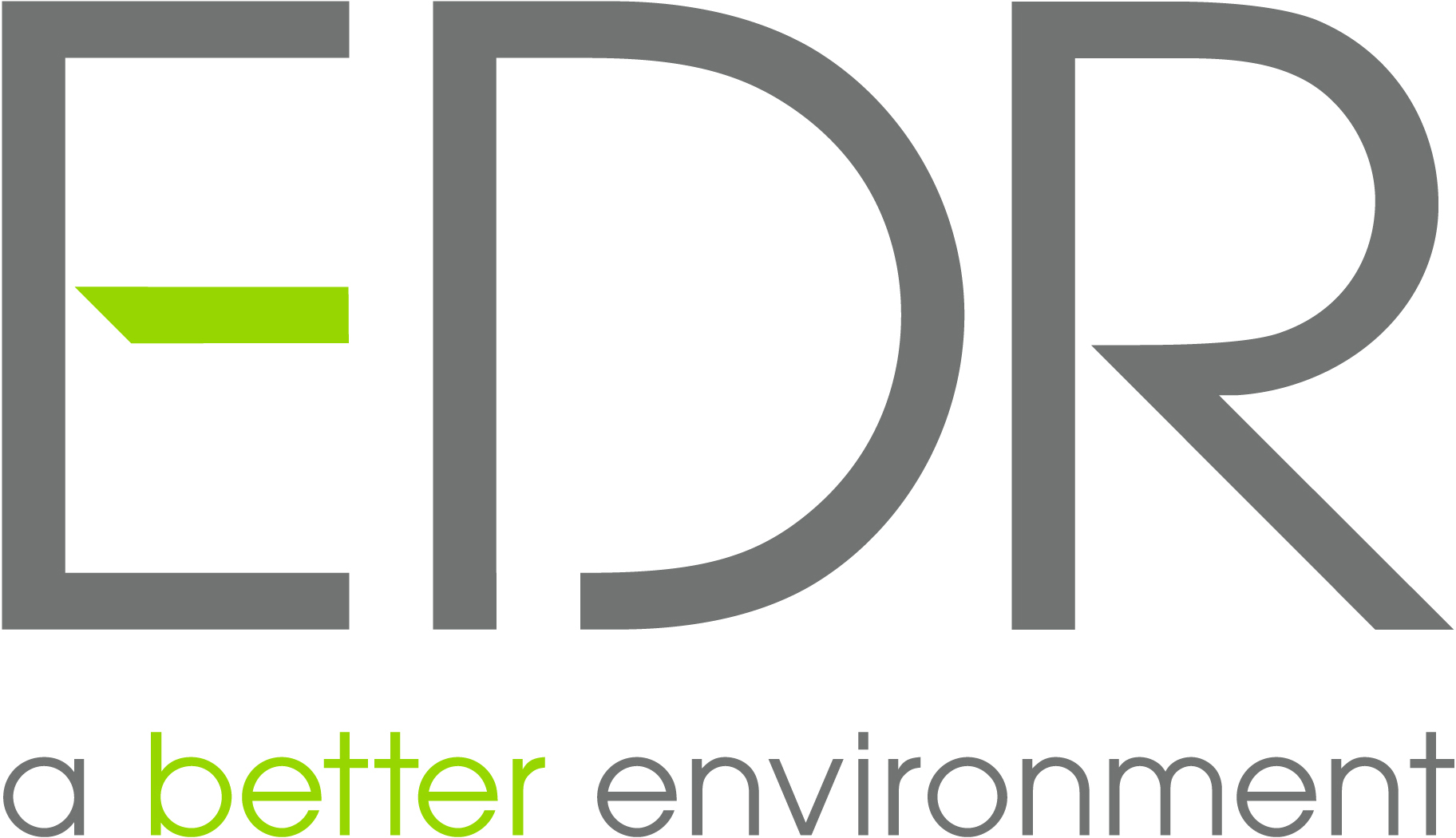 Welcome to A Better Environment!  EDR is excited to launch our refreshed brand, website, and mission!
In the past year our team, like all of you, has met unexpected challenges and created new solutions that have allowed us to grow and evolve.  These challenges have also provided an opportunity for reflection on our priorities and commitments to our clients.  Now more than ever, EDR is dedicated to our firm's mission – to create and sustain a better environment.
A Better Environment for Our Employees means our company is committed to providing a workplace, culture, and compensation that values our team members, regardless of seniority, job title, location, or Practice Area.  At EDR, collaboration is encouraged, new ideas welcomed, and employees' happiness, growth, satisfaction, and contributions matter.  We are committed to pursuing and delivering innovative, challenging projects that provide professionally rewarding opportunities for our staff.
A Better Environment for Our Clients means engaging in open and honest communication; solutions and recommendations based on rigorous, insightful research and analysis; multidisciplinary problem-solving; accessibility and responsiveness at every stage of a project; and attention to details, deliverables, and deadlines. It also means EDR is committed to relationships, transactions, and collaboration based on honesty, integrity, and mutual respect.
A Better Environment for Our Communities means taking our role and responsibility as a corporate citizen, job creator, and economic engine seriously. This includes giving back to our communities through environmental stewardship, charitable giving, and volunteer opportunities.  It also means elevating the visibility of EDR, our culture, and our accomplishments to serve as a model of a financially successful firm that embraces an ethical commitment to the environment.
We are excited about our new brand and renewed commitment to our mission. EDR's employees are dedicated to high quality solutions for our clients that result in a better environment for our communities.  We are grateful for our relationship with you and look forward to collaborating with you on future projects!
Learn more about EDR – A Better Environment!