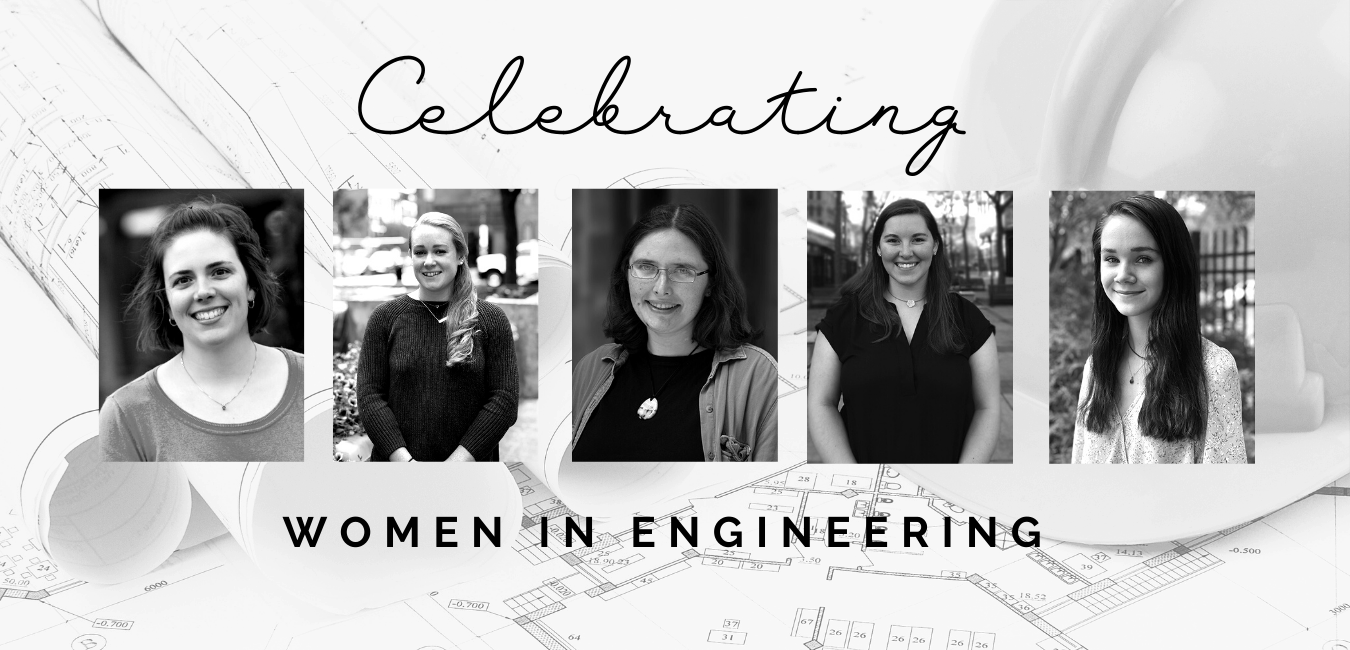 International Women in Engineering Day (INWED) is an international awareness campaign that celebrates the work and achievements of women engineers. The mission of INWED is to raise the profile of engineering as an exciting career choice by focusing attention on the many opportunities available for women and girls.
Each year, a theme is selected to encourage participation in INWED activities. The theme for INWED 2021 is Engineering Heroes. The goal is to stimulate conversations about women engineers advancing our world with solutions to everyday problems. Please join us on June 23rd to celebrate our inspiring EDR Engineering Heroes and role models during INWED 2021!
Engineering is still considered one of the last 'glass ceiling' careers, and while women have come a long way from the days of 19th Century pioneers Elizabeth Bragg and Emily Warren Roebling, there is still a lot of work to be done.
Recently, the Society for Women Engineers reported some eye-opening statistics about women in the engineering profession.  Of note, according to the U.S. Bureau of Labor Statistics, women account for only 14% of engineers in the U.S. workforce today. A striking 30% of women who have left the engineering profession cited organizational climate as their reason.
The statistics presented by SWE highlights the need to not only increase the number of women seeking careers in engineering, but also the need to sustain the number of women in the workplace by providing an environment that engages and encourages women engineers.
As a woman-owned business EDR understands the importance of promoting diversity and equality in our workplace and the engineering industry. Our engineering staff has many highly qualified professional women specializing in water and wastewater infrastructure, environmental, and site civil engineering. Together, we are making strides to close the gender gap in our industry and encouraging other professional organizations to do the same.
Founded in 1979, EDR is a certified Woman-Owned Business (WBE) dedicated to creating and sustaining a better environment for our clients, employees, and communities — and doing so with integrity, a collaborative approach, and a genuine passion for our craft. EDR is comprised of a diverse group of professionals, including engineers, ecologists, botanists, wildlife biologists, GIS specialists, archaeologists, historians, visualization specialists, planners, and landscape architects.
Learn more about EDR's current Engineering career opportunities!
---
For More Information
Carolyne Bean, PE | Project Manager, Engineering
[email protected]